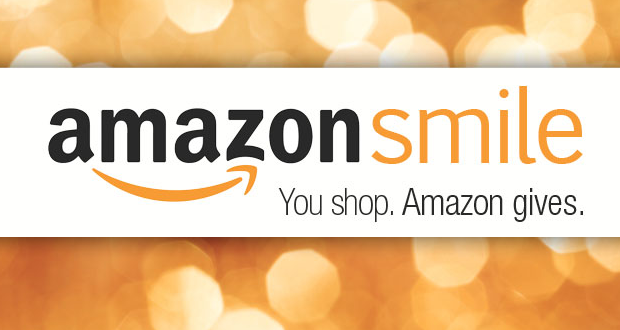 Together we work,

together we play, together we grow.
We currently have openings in the 4's class
for the 2016-17 school year at the
Strongsville Cooperative Preschool.
Registration for the 2017-18 school year
will begin in January 2017. Please keep in mind that our age requirements have changed to reflect that of the Strongsville City Schools, and children must now be aged 3 or 4 by August 1 to enter their respective classes.

If you would like additional information about our school, please email strongsvillecooperative@gmail.com
or call Joan at (440)-655-8089.
The Strongsville Co-Op recognizes that parents are the primary educators in our children's lives. Bringing parents and teachers together in the classroom creates a dynamic, enriching environment where everyone benefits. The teachers grow in insight and skill, the parents grow in understanding and confidence, and the children thrive in receiving the best from both.

It is our hope that preschool will enrich each child and supplement the good foundations already laid for them in their early years, allowing for them to become acquainted with their feelings and develop fully their potential for work and play. In this unique community, parents are involved in the learning that occurs each and every day.

The mission of the Strongsville Cooperative Preschool:
Together we work, together we play, together we grow.
15245 Tracy Lane • Strongsville, OH 44136